TESCAN is proud to announce that ICIPE – International Centre of Insect Physiology and Ecology has joined the TESCAN family. ICIPE welcomed a new member of the team TESCAN VEGA.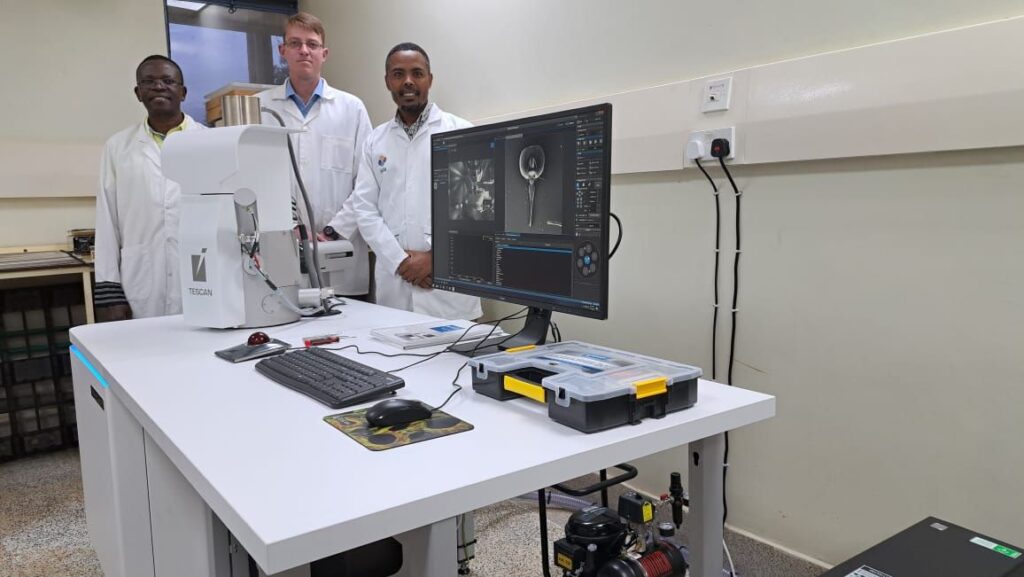 ICIPE is a world-renowned research institution based in Nairobi, Kenya, with a strong focus on food security.
The Centre's vision is to lead global science in entomology to improve the well being and resilience of people and the environment to the challenges of a changing world, through innovative and applied research, alongside deep exploratory study, impact assessment, evaluation, and sustainable capacity building.
Warmly welcome!