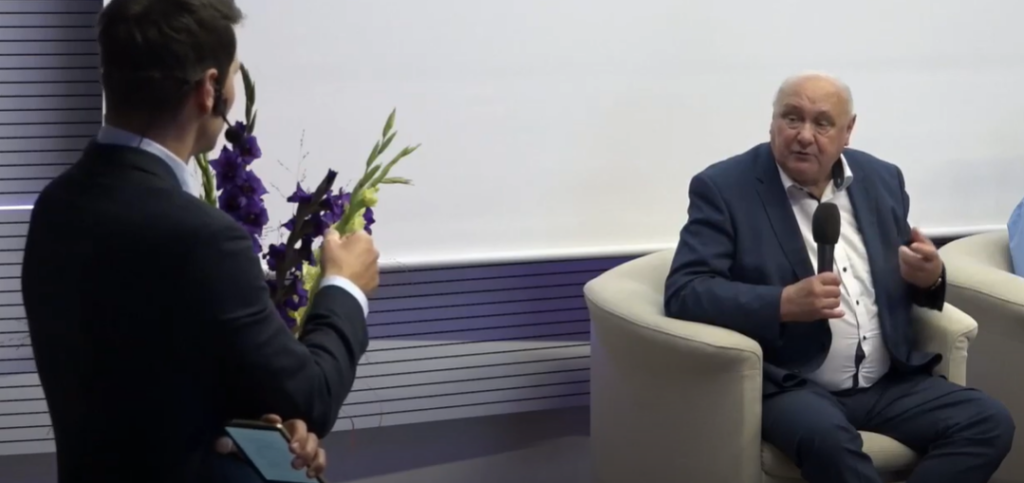 The 16th Multinational Congress on Microscopy (MCM), held on 8 September in Brno, was the largest scientific congress to take place in the city in the last twenty years. The congress brought together top scientists and experts in the field of electron microscopy, fostering collaboration and innovation in the field. One highlight of the congress was a panel discussion on the development of electron microscopy and its application in industry, moderated by Daniel Stach from Czech Television. Jaroslav Klíma accepted the invitation to participate in the discussion, along with top scientists such as Richard Henderson, Nobel Prize winner in Chemistry, Ute Kaiser, professor at the University of Ulm who has been researching transmission electron microscopy for a long time, Quentin Ramasse, director of the SuperSTEM laboratory at the University of Leeds, as well as partners from the Brno electron microscopy ecosystem.
The discussion was recorded and is available for viewing. Watch here.
Overall, the congress was a resounding success!