The Correlative Materials Characterization 2022 workshop (CMC) will be held by the Max Planck Institute of Molecular Cell Biology and Genetics on Thursday and Friday, October 13-14th. This free workshop takes place in Dresden, Germany and brings together communities from Materials, Life and Computer Science to discuss and explore common interests.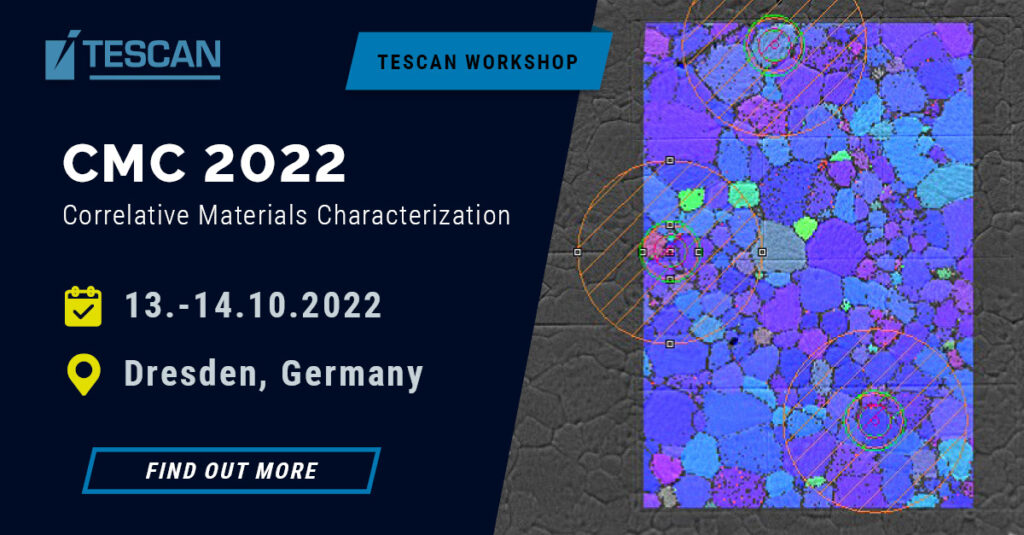 TESCAN's Product Marketing Manager for Material Science, Tomáš Šamořil, will present on "Correlation of microscopy techniques for materials science research".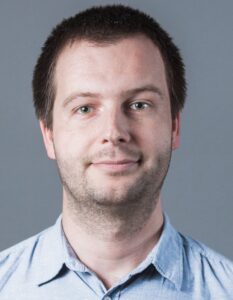 According to Tomáš the CMC workshop is the great platform for exchange of ideas, knowledge, and collaboration with the renowned correlative research community. I am looking forward to introducing TESCAN unique analytical and correlation capabilities of electron microscopes!