As we celebrate Earth Day, it is essential to reflect on the significance of our planet and its role in our lives. At TESCAN, we are proud of our electron microscopes, which play a crucial part in scientific research and in making the world a better place to live in.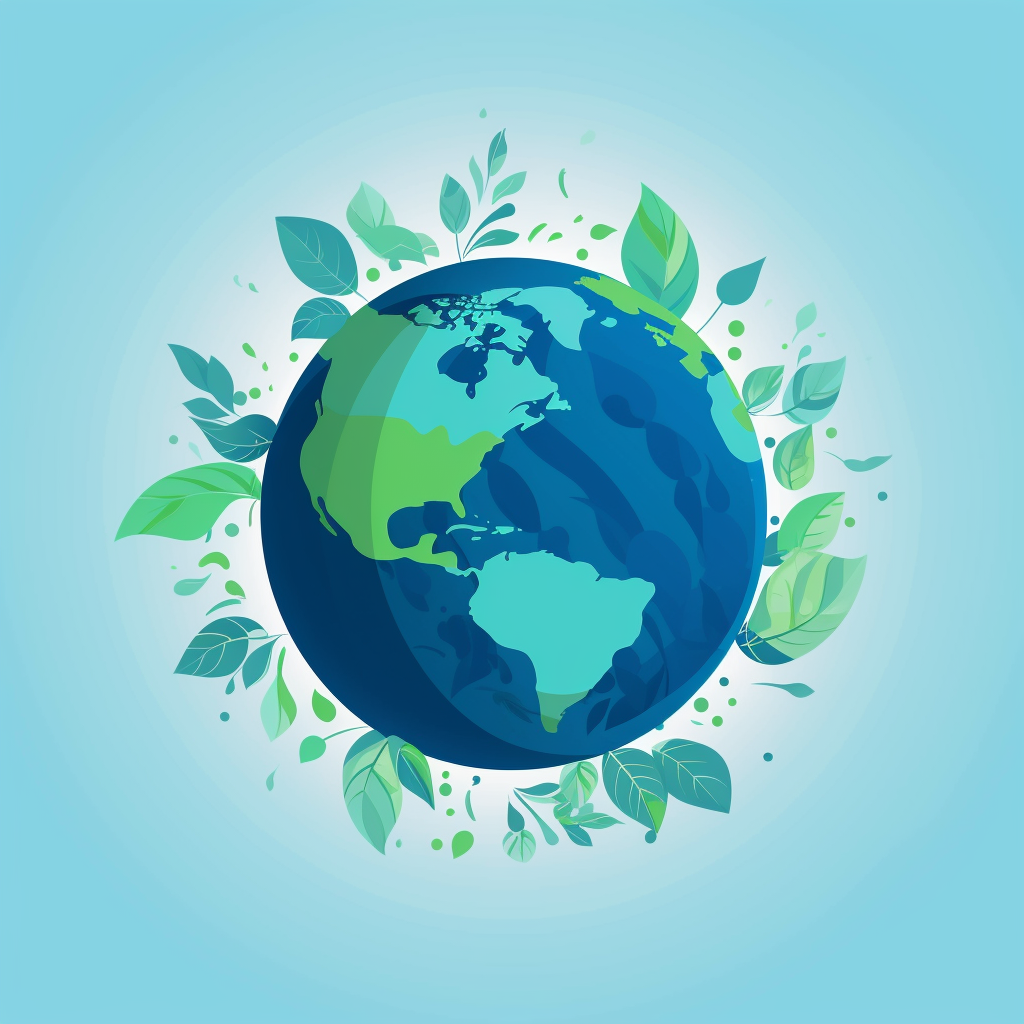 Our electron microscopes are used by scientists worldwide, who rely on them to study climate change, explore new and sustainable materials, and examine sources of pollution in the air, water, and soil. With the help of our instruments, researchers can delve deeper into these critical issues and gain a better understanding of the challenges that we face.
At TESCAN, we understand the importance of protecting our planet and are committed to supporting scientists in their efforts to do so. We believe that through collaboration and innovative technology, we can make significant strides in creating a more sustainable future.
This Earth Day, let us all take a moment to appreciate the world we live in and the vital role that science and technology play in protecting it. At TESCAN, we remain dedicated to advancing scientific knowledge and to providing the tools that researchers need to make a difference.