The 55th Annual Meeting of the Israeli Society for Microscopy on May 17th in Haifa, Israel was a huge success!
Our Israeli distributor, PicoTech, was a silver sponsor of the conference. They presented TESCAN microscopy solutions, including the highly popular TESCAN UniTOM HR, alongside our Area Sales Manager, Hugo Fernandes, and Product Marketing Manager, Lukáš Hladík.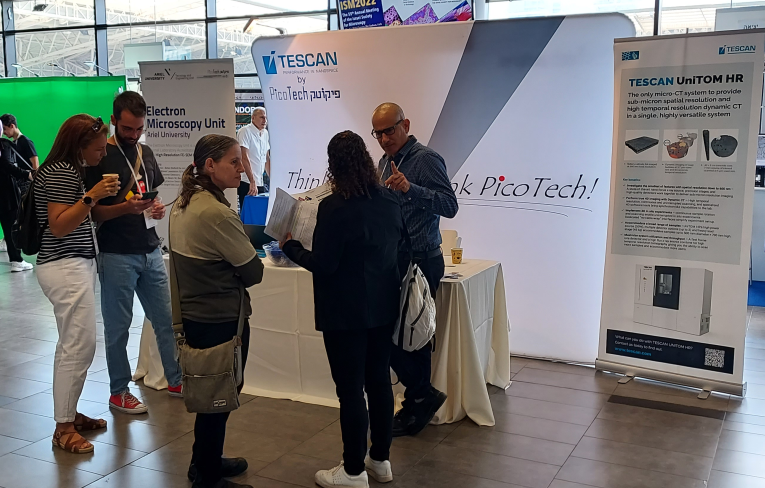 PicoTech was proud to present its partnership with Ariel University's Electron Microscopy Unit, which features a TESCAN FIB-SEM microscope.