Ever see "The Curse of Oak Island" on the History Channel? If not, you won't want to miss it.
In Nova Scotia there is a place called Oak Island…legends have it a massive treasure was buried there…somewhere back in the 1600s it is believed.
Treasure hunters have been relentlessly scouring the island for clues…and TESCAN's SEM was used to provide some!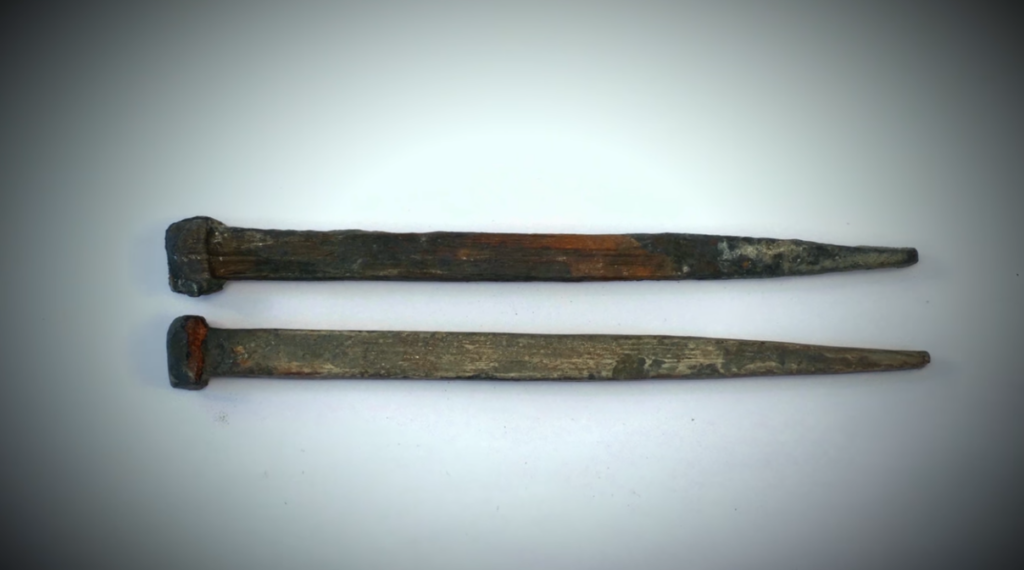 Using the SEM at Saint Mary's University, researchers and historians unveiled that iron spikes found in the uplands of Oak Island contain phosphorous and date back to pre-1840's. This is the first time they've seen phosphorous in an Iron object. There are more answers about the elaborate money pit vault to be found.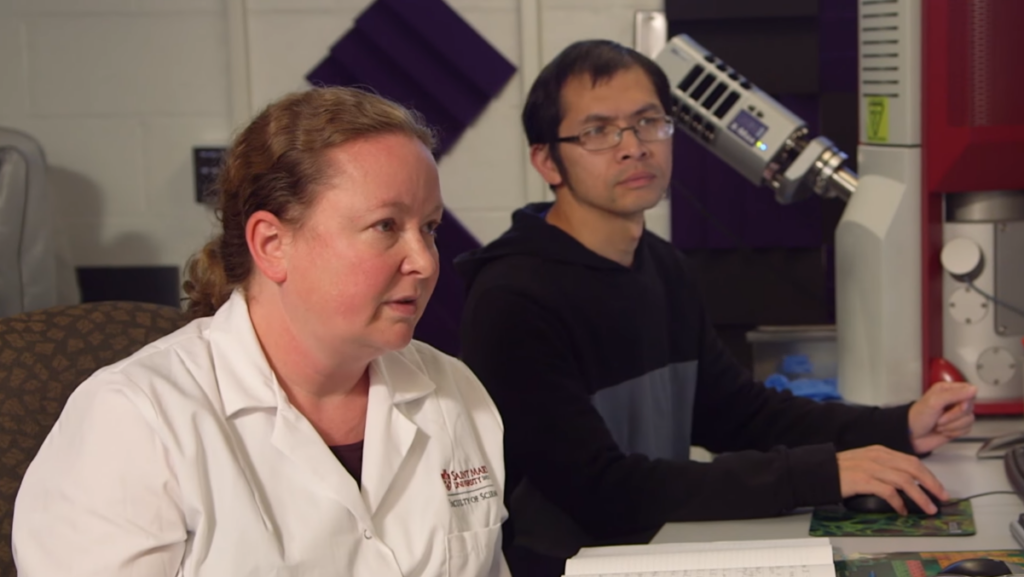 Check it out! "The Curse of Oak Island: EXCITING SCAN RESULTS Reveal Iron Spike Secret".
Image source: Youtube