TESCAN Dynamic micro-CT technology enables you to identify and match events in your sample with the exact time of occurrence. TESCAN's true 4D Dynamic micro-CT is not just an extension of traditional 3D based x-ray tomography or simple 3D time lapse of x-ray images. TESCAN Dynamic micro-CT solutions are offering real-time, complex in-situ dynamic micro-CT capabilities, recording and visualizing a multitude of physical processes — compression, torsion, tension, flow, heating, cooling, growth of forms, dissolution of liquids and many other dynamic events.
TESCAN Dynamic micro-CT solutions are opening new possibilities for uninterrupted in-situ dynamic experiments in a wide range of industries and in academic research.
Interested in learning more about the amazing 3D non-destructive technique of micro-computed tomography (micro-CT)? In this webinar, we'll cover a bit of the history of computed tomography, the fundamentals of how it works (including limitations), and highlight a number of application examples.
Introduction to Dynamic micro-CT
Time-resolved 3D imaging with X-rays has rapidly emerged as an essential technique to understand materials evolution; facilitating in situ investigations ranging from mechanical deformation to fluid flow in porous materials. In this webinar we explore the challenges and innovations that have led to this capability, highlighting a number of examples across materials science, life science, and geoscience applications.
TESCAN Micro-CT Solutions for Materials Science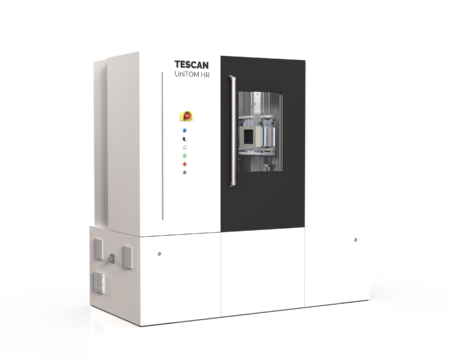 The first micro-CT system to provide sub-micron spatial resolution and high temporal resolution dynamic CT in a single, highly versatile system.
See all key benefits and applications in materials research and engineering: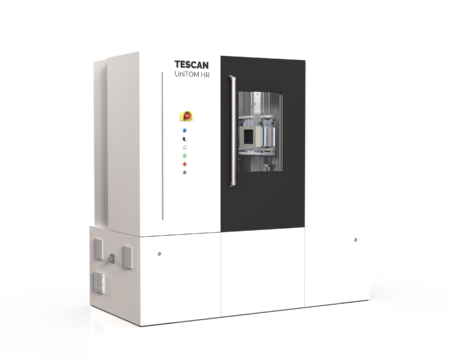 A highly versatile micro-CT system for multi-scale, high temporal resolution 3D imaging, and that also enables dynamic CT experiments on a wide variety of sample sizes and material types.
See a few examples of how UniTOM XL has been used in materials investigations: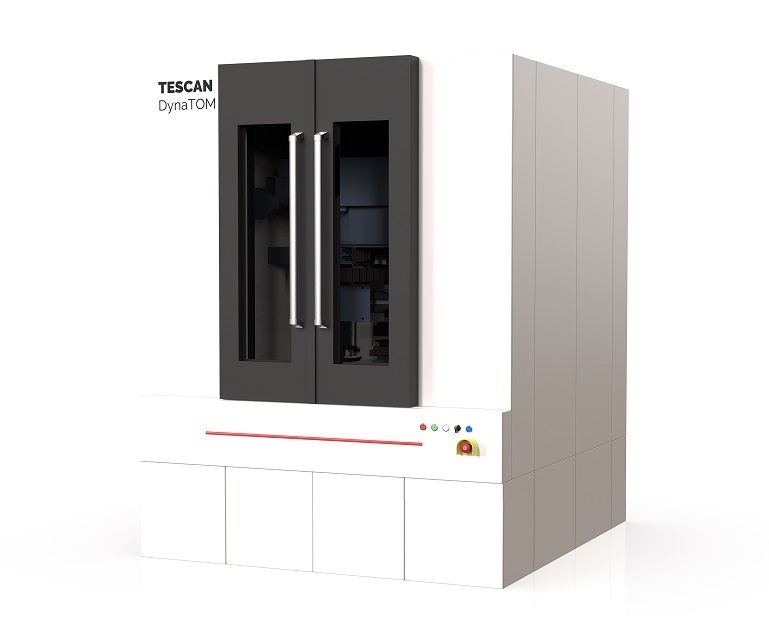 The world's first micro-CT system dedicated to tackling the most complex 4D in situ experiments through high temporal resolution imaging.
See an example of Dynamic-CT in action with this application note: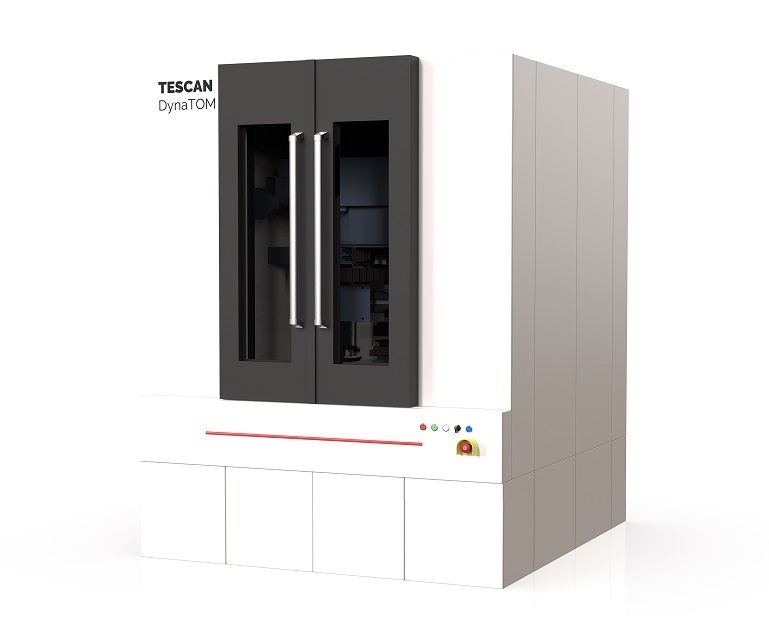 Micro-CT Portfolio Page: Solutions for Earth Sciences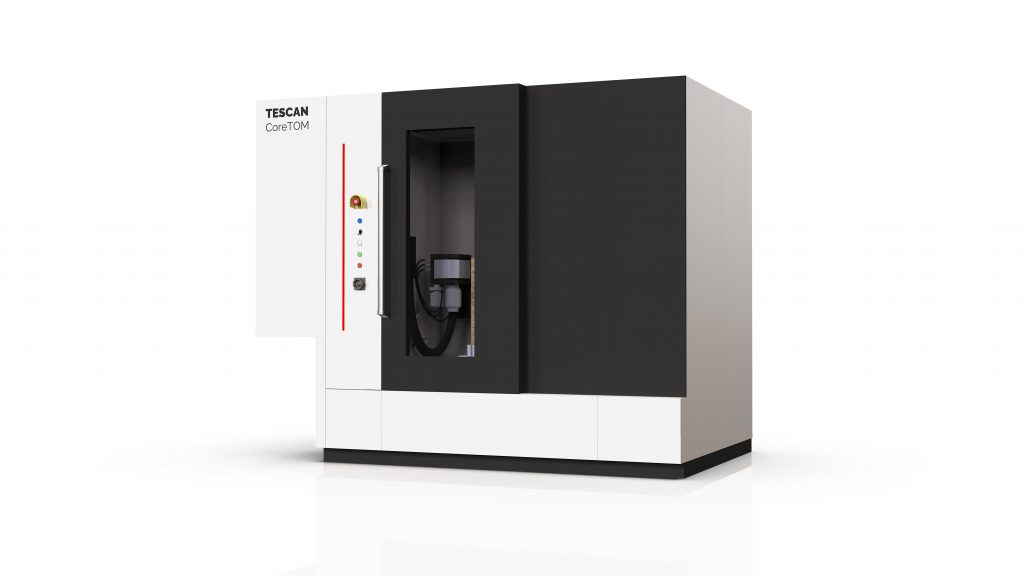 An extremely versatile micro-CT system optimized for multi-scale 3D and high temporal resolution 4D imaging from core samples down to pore samples.
See how CoreTOM has been used in materials investigations with this application note: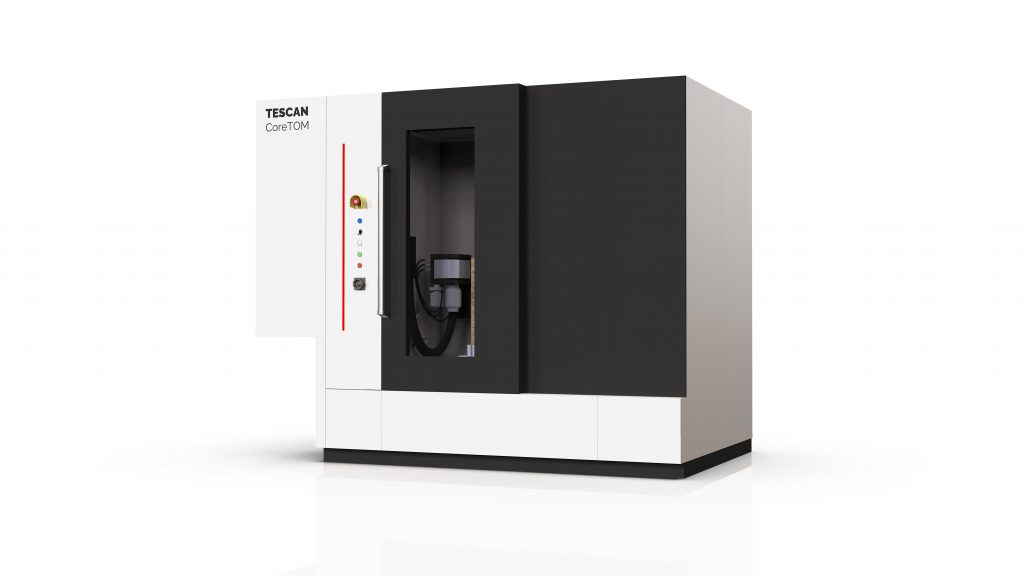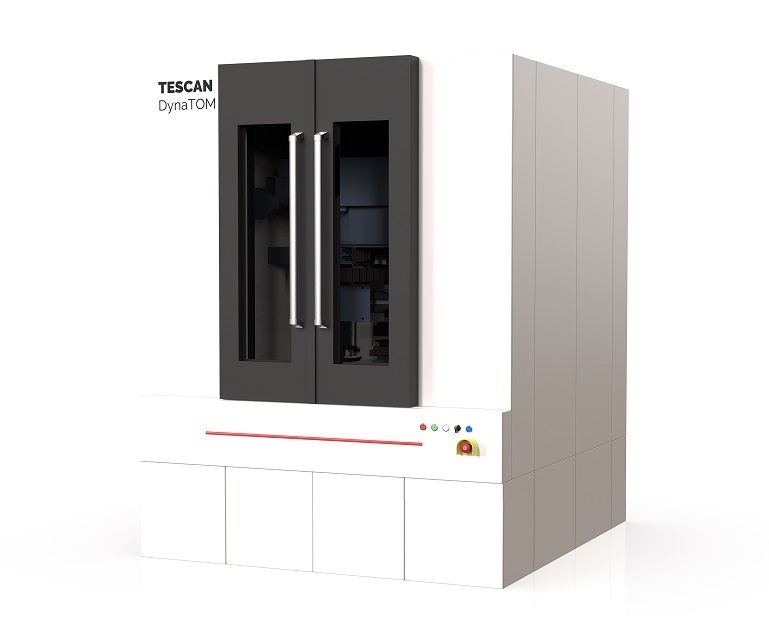 The world's only micro-CT system to deliver true 4D imaging for highly complex in-situ experiments.