The recent Microscience Microscopy Congress 2023, held from 4 – 6 July, provided an exciting platform for microscopy enthusiasts from around the globe. The highly-anticipated event brought together leading academics, industry experts, and passionate practitioners to share and discuss the latest developments and future trends in microscopy.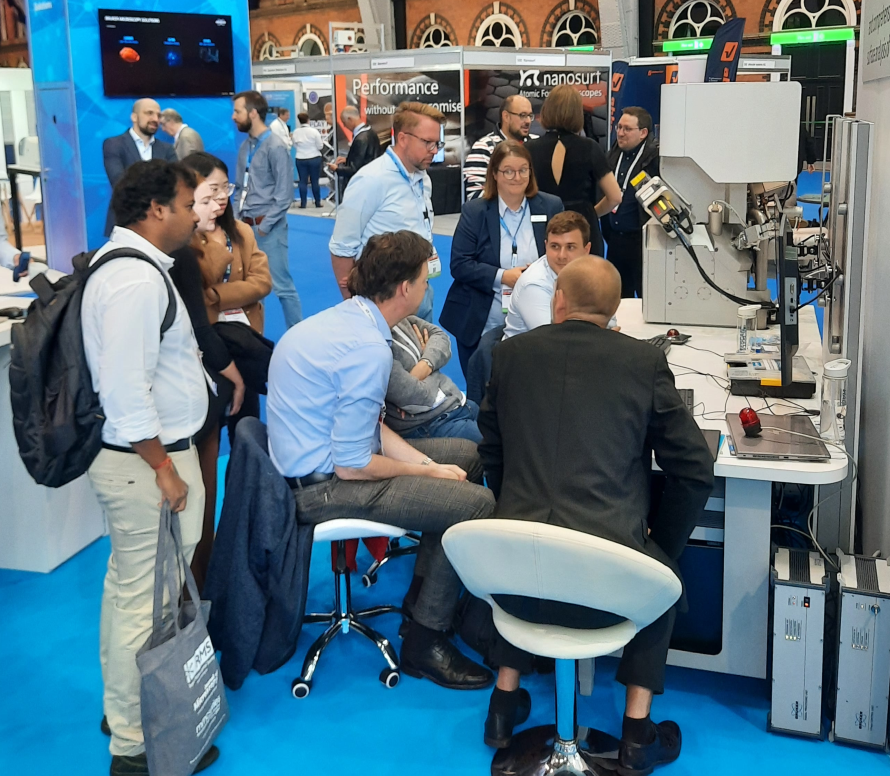 TESCAN, a global leader in microscopy technology, played a significant role at the conference. On July 4th, Rob Hooley kicked off TESCAN's participation with a captivating scientific oral presentation, bringing a fresh perspective to the congress's attendees.
Following Hooley, Martin Slama conducted an engaging workshop on TESCAN's latest generation CLARA: UHR SEM. This ultra-high-resolution scanning electron microscope promises to deliver fast, accurate, and comprehensive nanoscale surface analysis of any material.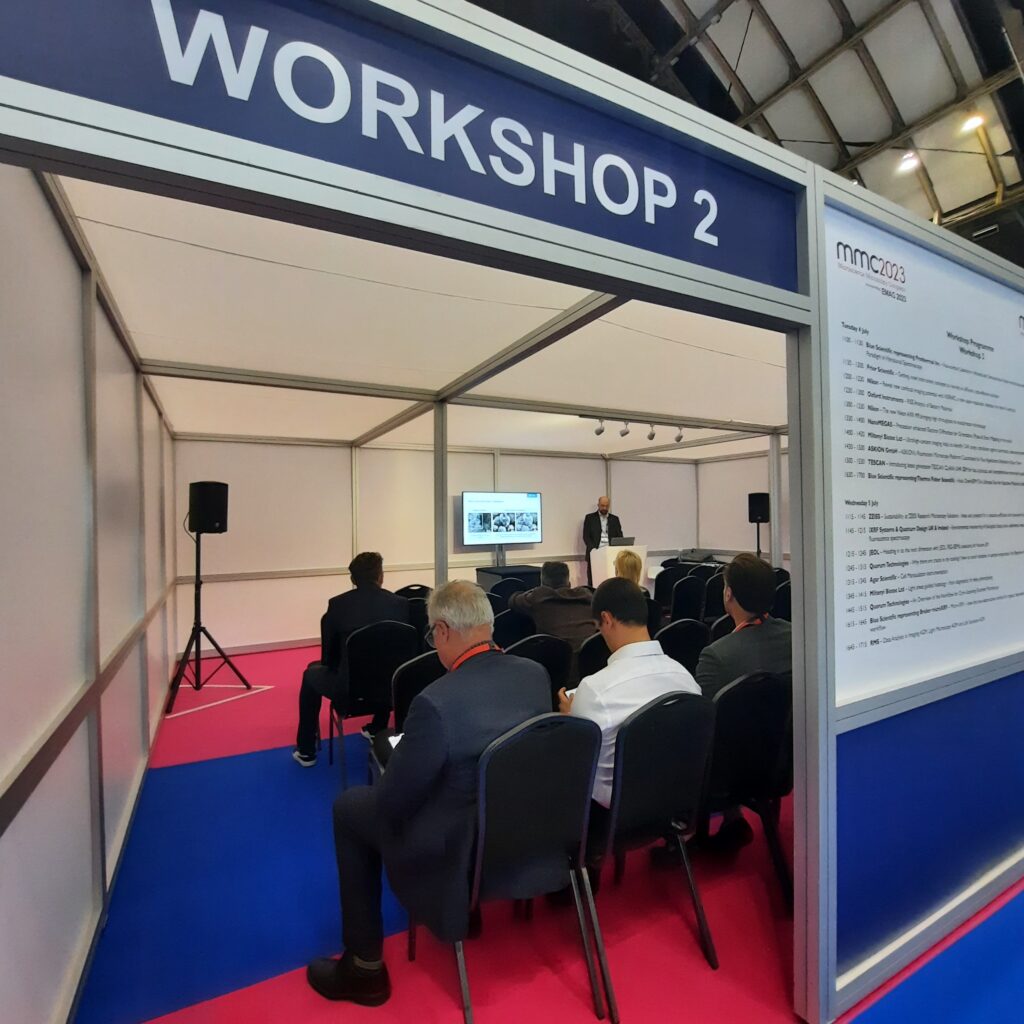 The showstopper of TESCAN's offerings was a workshop by Daniel Nemecek. He introduced an innovative solution – interactive precession-assisted analytical 4D-STEM applications using a newly designed dedicated STEM microscope.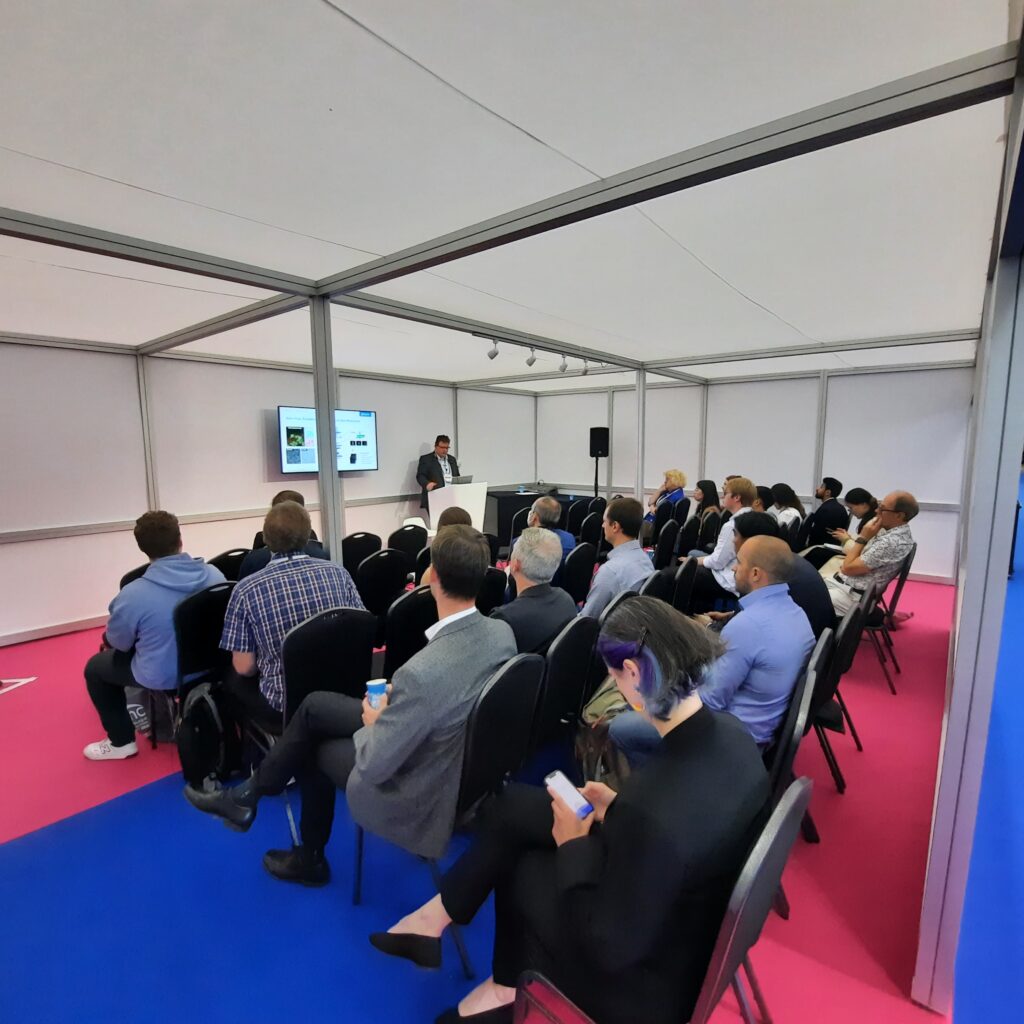 "The Microscience Microscopy Congress 2023 was an inspiring experience," Lucie Brnkova, TESCAN
Event & Marketing Specialist . "Not only did we get the chance to present our latest technologies and share our insights, but we also had the opportunity to establish new partnerships and engage in fruitful discussions."
The event was a meeting ground for like-minded individuals, sparking collaboration and inspiring a friendly spirit among the participants. It was an opportunity to connect, share knowledge, and inspire each other in the spirit of scientific exploration and discovery.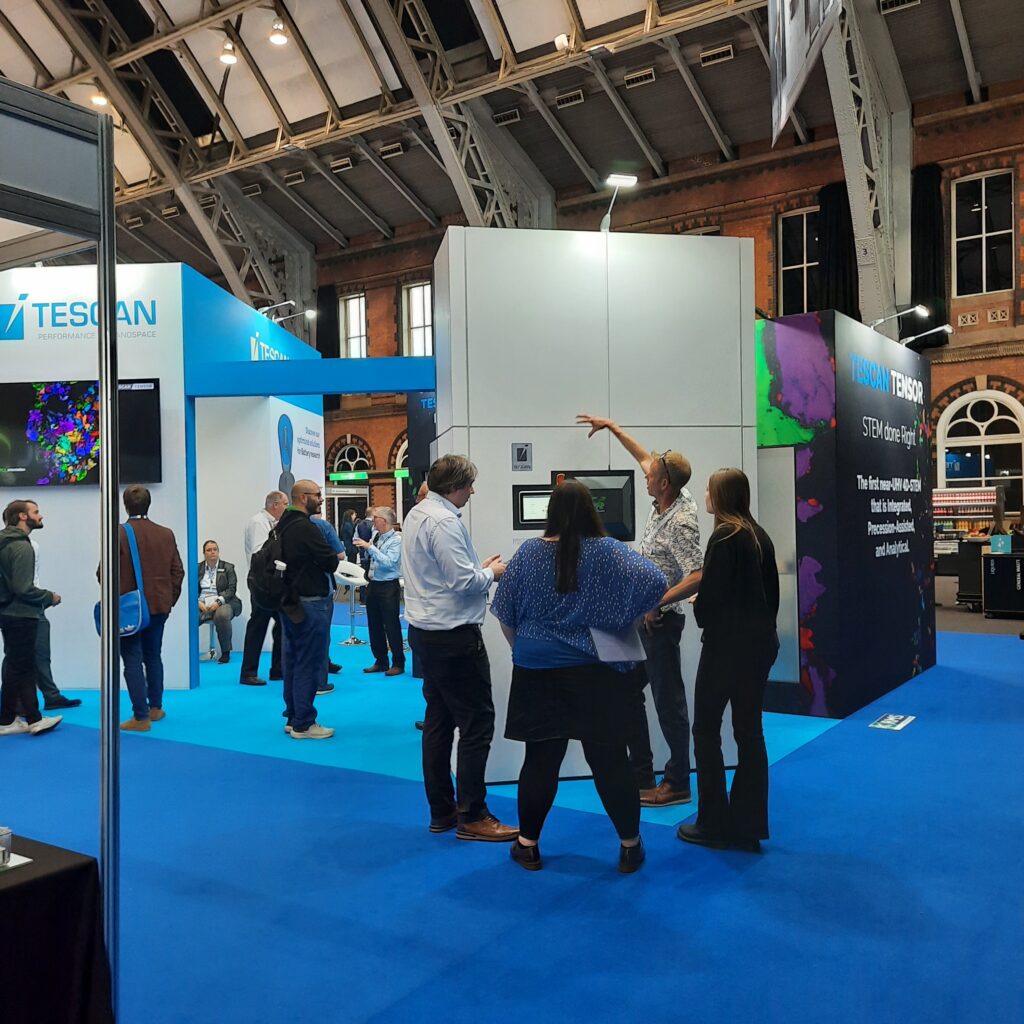 TESCAN's significant contributions to the congress were widely appreciated, adding another successful chapter to the company's growing reputation as a leading force in the world of microscopy.
"We are excited to have been part of such an enriching event," Lucie Brnkova added. "We look forward to many more in the future."
Stay tuned for more updates on TESCAN's advancements in microscopy and surface analysis technology.