TESCAN TENSOR
An integrated, precession assisted, analytical 4D STEM.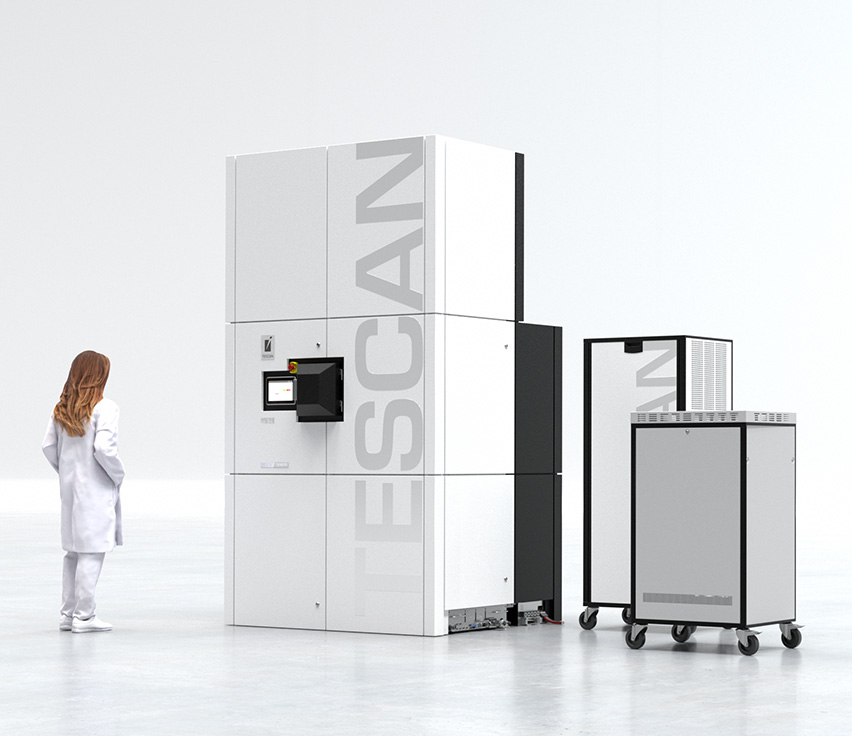 TESCAN UniTOM HR
The first micro-CT system to provide sub-micron spatial resolution and high temporal resolution dynamic CT in a single, highly-versatile system
TESCAN Webinars
TESCAN's innovative microscopy solutions have earned a leading position in the world of nano- and microtechnology. Watch our webinars to learn more.