TESCAN has made the short list in the prestigious 2022 R&D 100 Awards competition! The program recognizes innovative new products that are world changing. Our TENSOR 4D-STEM is a Finalist in the Analytical/Test category.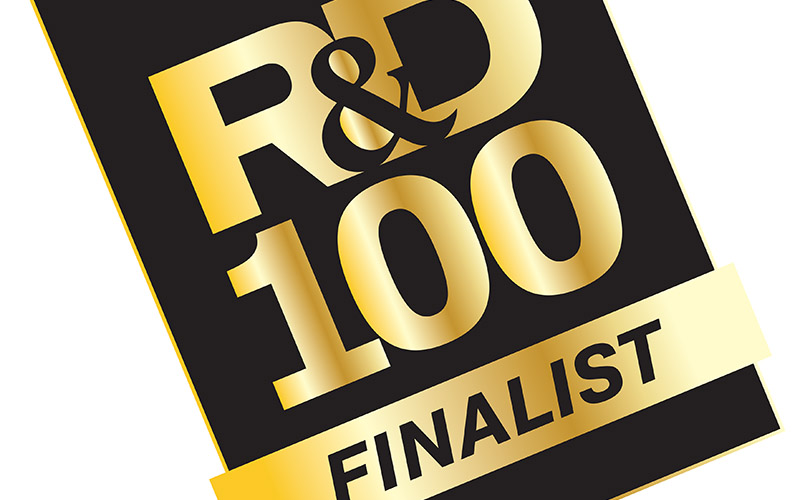 The TENSOR stands as the world's premier dedicated 4D-STEM, tailored for a comprehensive multimodal characterization. This state-of-the-art system offers detailed insights into the nanoscale morphological, chemical, and structural attributes of functional materials, thin films, and synthetic particles.
Some of the standout features of the TENSOR 4D-STEM include:
Superior 4D-STEM Performance: Promising exceptional clarity and precision in imaging.
Synchronized Scanning: Seamlessly merges Scanning with Diffraction Imaging, EDS Acquisition, and Beam Blanking for a more comprehensive view.
Real-Time 4D-STEM Data Analysis: Integrated system for almost instantaneous data processing and analysis.
Enhanced Electron Beam Performance: Benefits from Electron Beam Precession and operates in near-UHV conditions for unmatched image quality.
Revolutionary User Experience: A pioneering approach to STEM User Experience, ensuring simplicity in operation without compromising on features.

TESCAN continues to raise the bar in the realm of scientific advancements, and with the TENSOR 4D-STEM, they are setting new industry standards. The world will be keenly watching as the R&D 100 Awards results are announced, and we wish TESCAN the best in this endeavor.