TESCAN organized a VEGA workshop in cooperation with our Italian distributor, Assing, and colleagues from our TESCAN France subsidiary. The event was held in Turin, Italy, on May 5 and 11 – 12, 2022.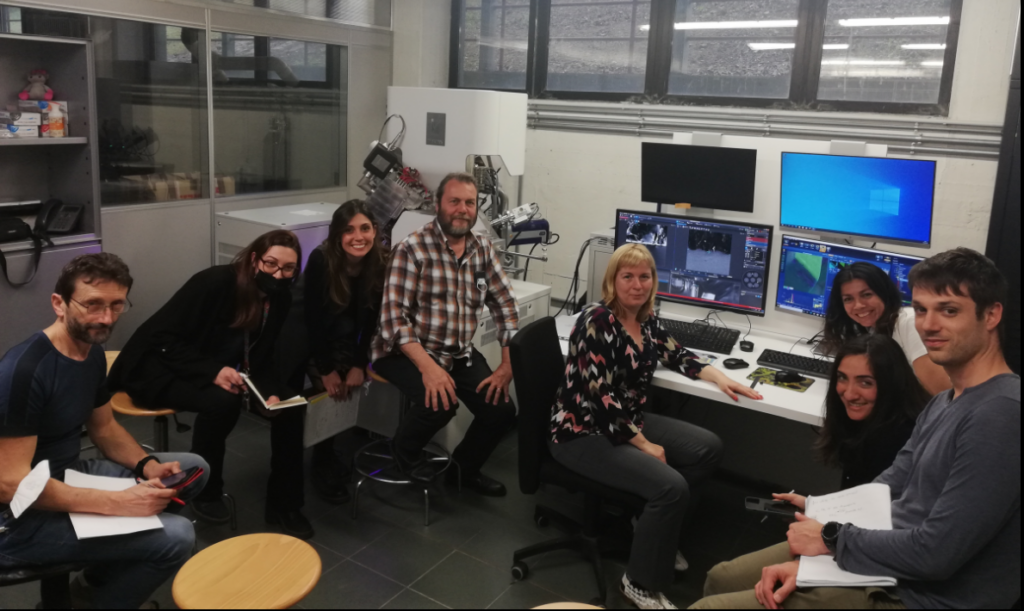 Hana Tesařová, Head of Applications for Materials Sciences, together with Application Specialists, Vendulka Betschová and Katka Sobotková, provided advanced training for two customers:
We are pleased to have an opportunity to meet each other after a long time and wish you all much success!